I decided to redo the cage shortly after we lost McMac.
The new cage needs to be expanded to house Mojo, Mitzy and Beibei together, hoping Beibei will come out of her greiving.
While drawing up the cage plan, Ben asked me "when was the last time you had a single cage for the piggies"?
It has been so long since I had only ONE cage, I don't even remember anymore…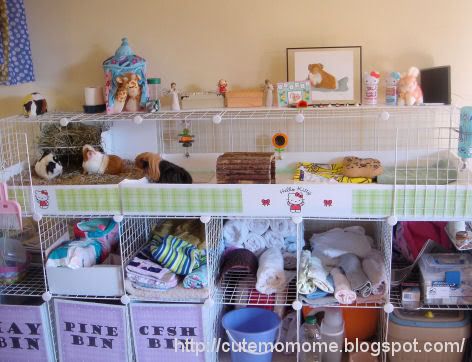 Rebuilding the cage was a important process for me, I need to understand that McMac really left us, he will never come back to our home and his spot in the cage again.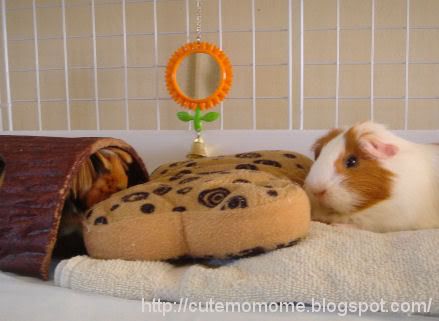 With each grid I put in the structure, I take a step towards the acceptance that I now only have 3 guinea pigs…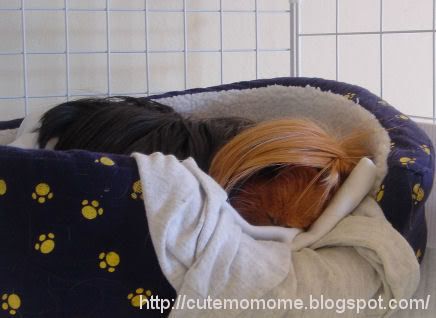 失去嘜嘜不到幾天我就決定應該趁早把籠子改一下。
每天早上看到嘜嘜留下來的空位就心痛一次。
拆籠子的時候還好,但是建籠子的時候好難過。
每多加一個架子,就提醒自己我的寶貝嘜嘜不會再回來了。。。